3500L beer fermentation tank used in Nethersland
3500L beer fermentation tank used in Nethersland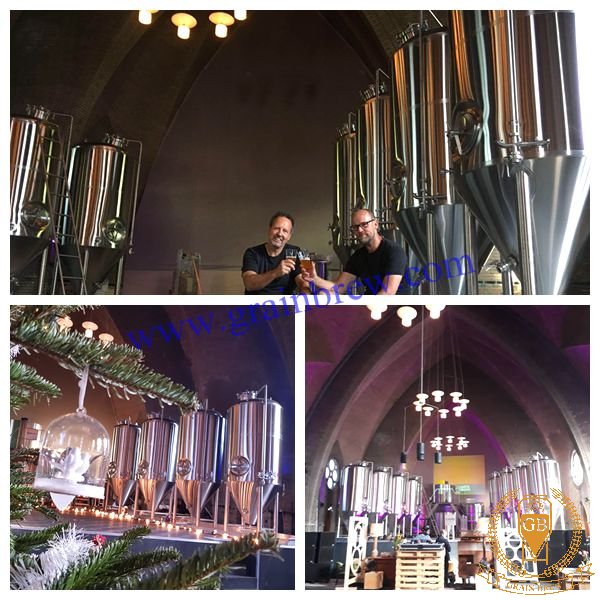 We helped many customers open brewery. We were very excited when we saw the customers opening smoothly. Then we witnessed the development of the brewery.
There are many kinds of styles of breweries. I don't know which style you like, friend? There is fresh, retro, luxurious, etc. Today I want to showcase the retro style brewery.
3500L beer fermenter with top manhole used in this brewery. I am so happy to see the pictures sent by our customer, Their satisfaction is their greatest support to us!
The quality of the brewery business is closely related to the style of the brewery, the location of the venue, the quality of the equipment and the raw materials we needed,
and the expertise of the brewmaster. The most important thing is to keep learning and persisting. How do you think?
If you are planning to open a brewery, please contact us, we will make you satisfied; if you have the dream of becoming a brewmaster, please remember to contact us, we will help you realize your dreams.