1800L brewing system finished installation in St. Martin
1800L brewing system finished installation in St. Martin
Are you have a brewing dream?
Are you looking for such a brewery equipment?
Are you planning to open a brewery in the new year?
Our 1800L 3vessel beer equipment was installed in St. Martin and beganto brew their first batch of beer.
1800L 3vessel/HLT brewhouse(Mash/Lauter tun+Kettle tun+Whirlpool tun+3500L Hot liquor tank)
1800L&3600L Beer fermenters and brite tanks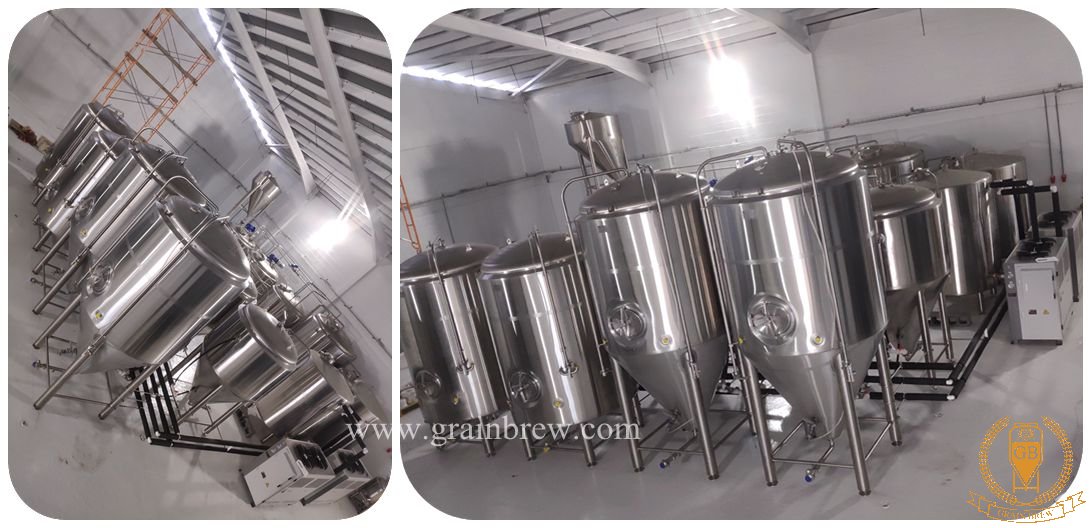 If you have large location for the brewery and you also have a brewing dream, this completed 1800L beer brewing maybe it is suitable for you, it can achieve your dream in your own room!
We have brand investment, the best design, procurement and 5S standardized production management, can produce perfect equipment, this is our advantage
You will gain great benefits and success in developing your local market. You are welcome to travel to China, discuss cooperation, music, beer, football, freedom, and sharing spirit without borders.
Everyone wins and benefits mutually beneficial cooperation.
Any interests, hope we could communicate more.