Project Of Australia 1200L brewery
Project Of Australia 1200L brewery

Cold winter in China, hot summer in Australia. Now, it is peak season of beer.
Recently, another Australia brewpub starts running! It is a set of 1200L brewery equipment with 25hl fermenter.
Its decoration is really great! Hope it could give you an initial idea on decoration. Cheers!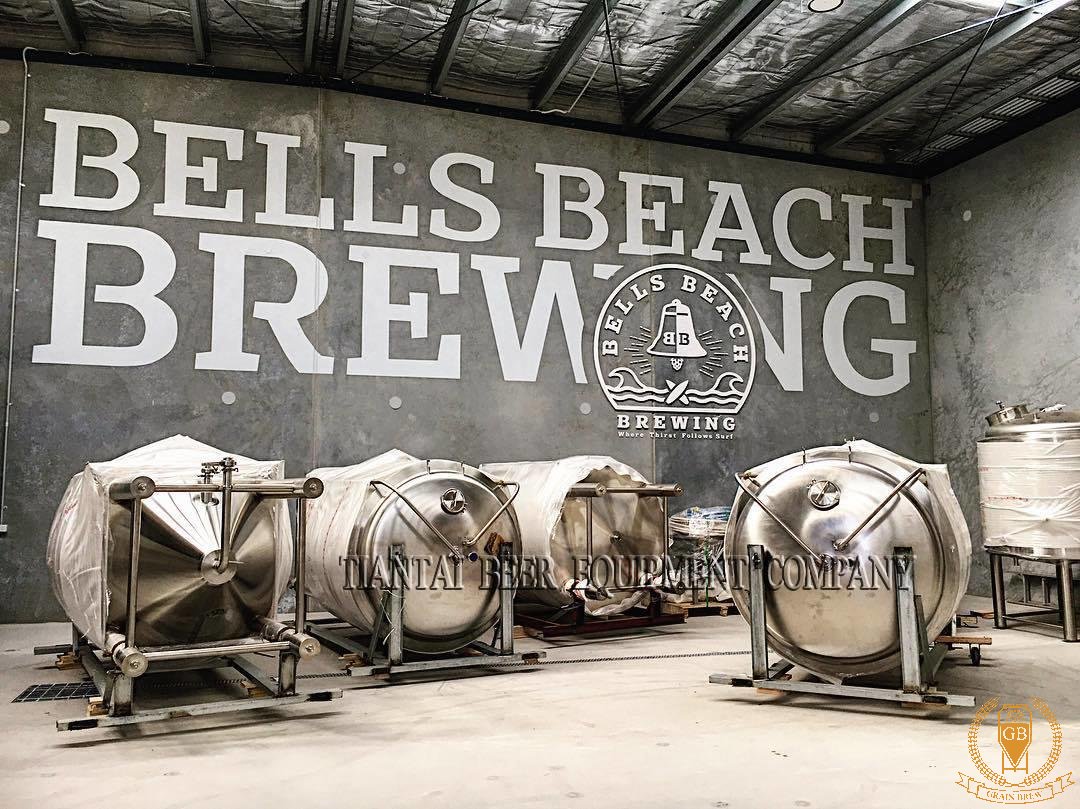 Fermenters just arrives at brewery. Ready for working!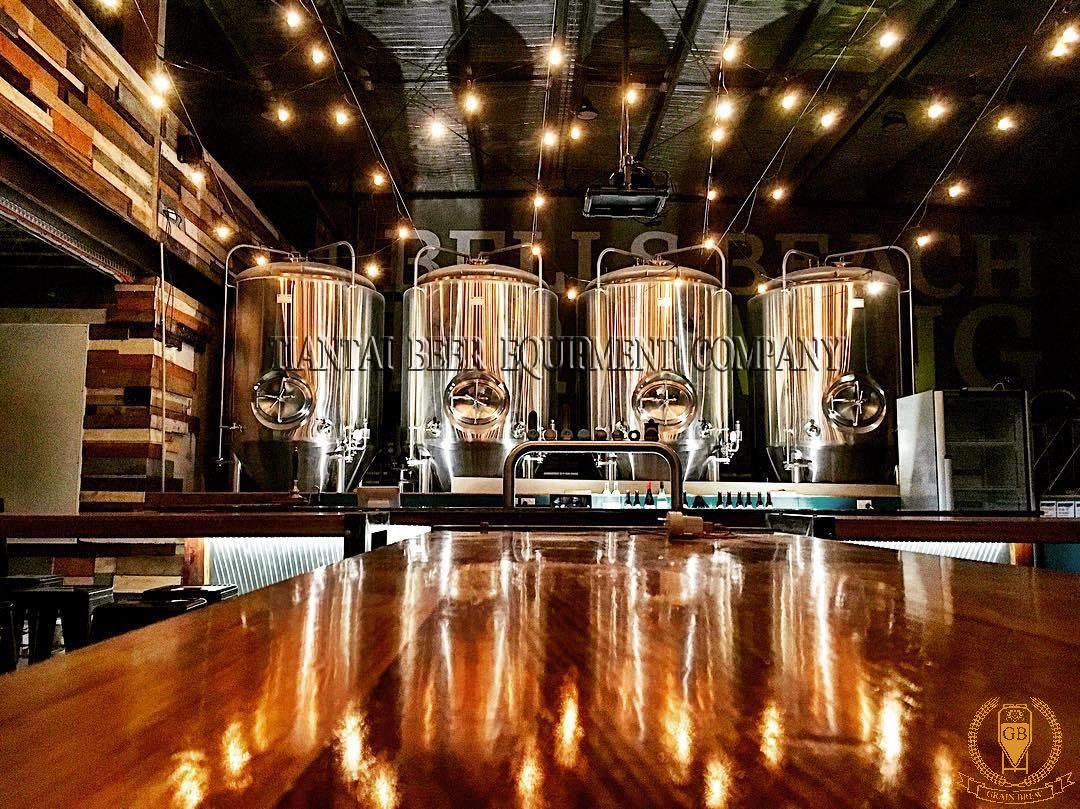 Middle stage of decoration. Glorious.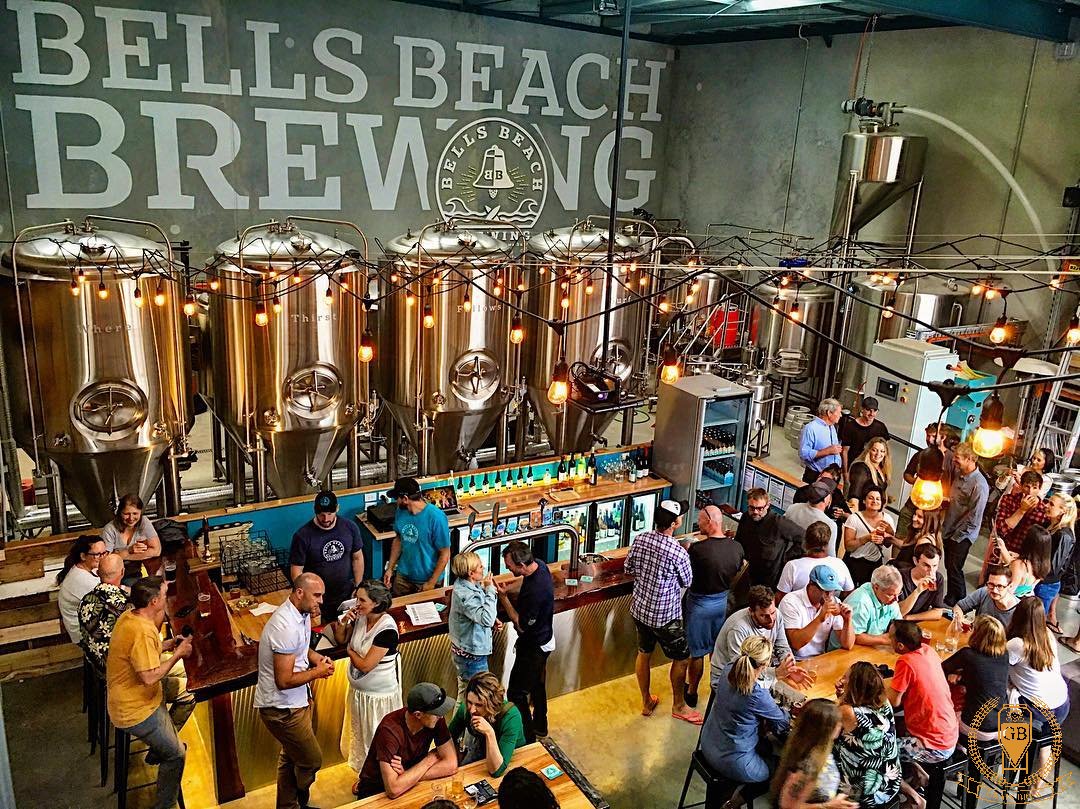 Brewpub is opening. Nice fermenters and brewhouse unit.

Are you also interested in beer brewing equipment? Please freely to contact me.
GrainBrew-Tiantai specializes in 200L-100HL beer brewery equipment. And customization service is available.
Hope to discuss further with you to design a nice brewery together.
Will reply you within 12 hours. Cheers!
▼:没有了 ▼:没有了