1000L Brewery Equipment In France
1000L Brewery Equipment In France
Here, we would like to show you a new finished 1000L brewery system, which has both beautiful appearance and practical function, as well as humanized design.
The basic brewhouse details are as below:
1) The brewhouse tanks are heated by steam, it is based on two vessel structure MLT + KWT + HLT.
2) Glass manway to get a better view during mashing
3) Liftable grain rake to loosen grain bed when it is compact for efficient lautering.
4) Brewhouse control separate from fermentation control.
5) Glass wort grant place between lauter tank and kettle tank as buffer tank to avoid negative pressure under the bottom of false bottom, and protect tanks in good working condition.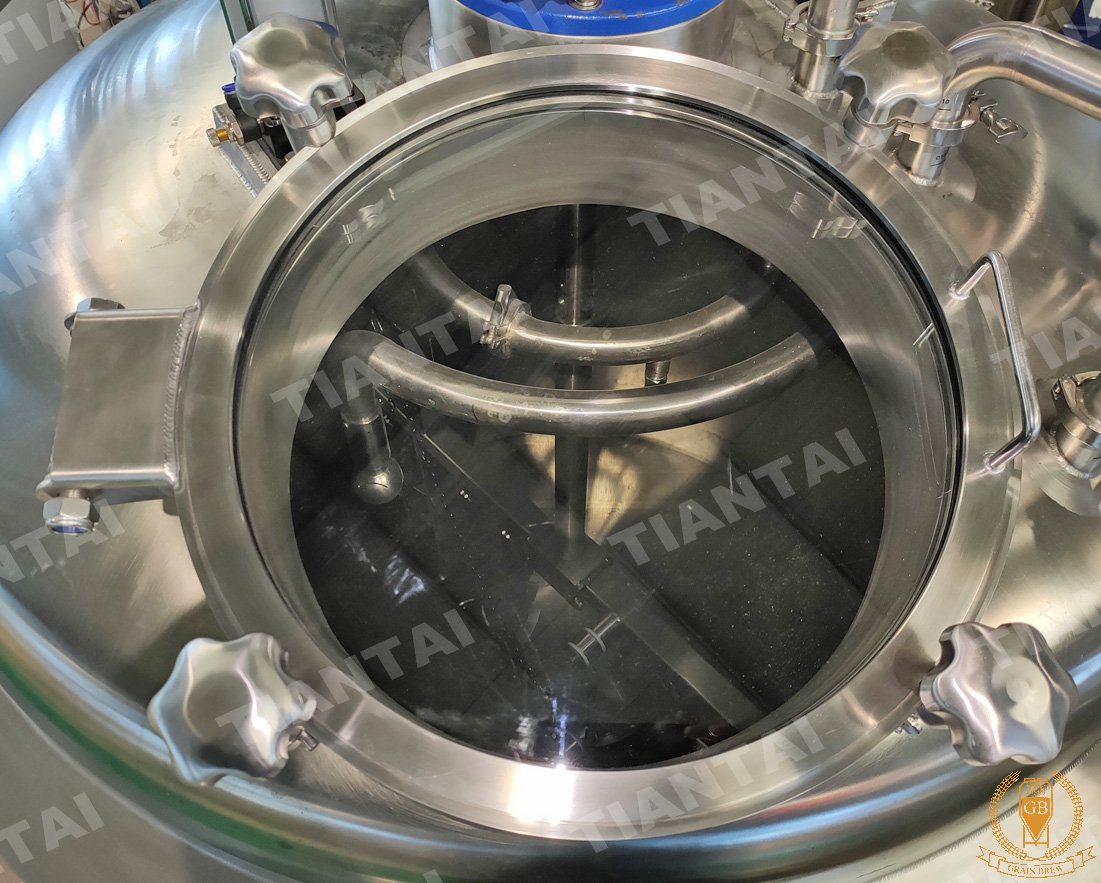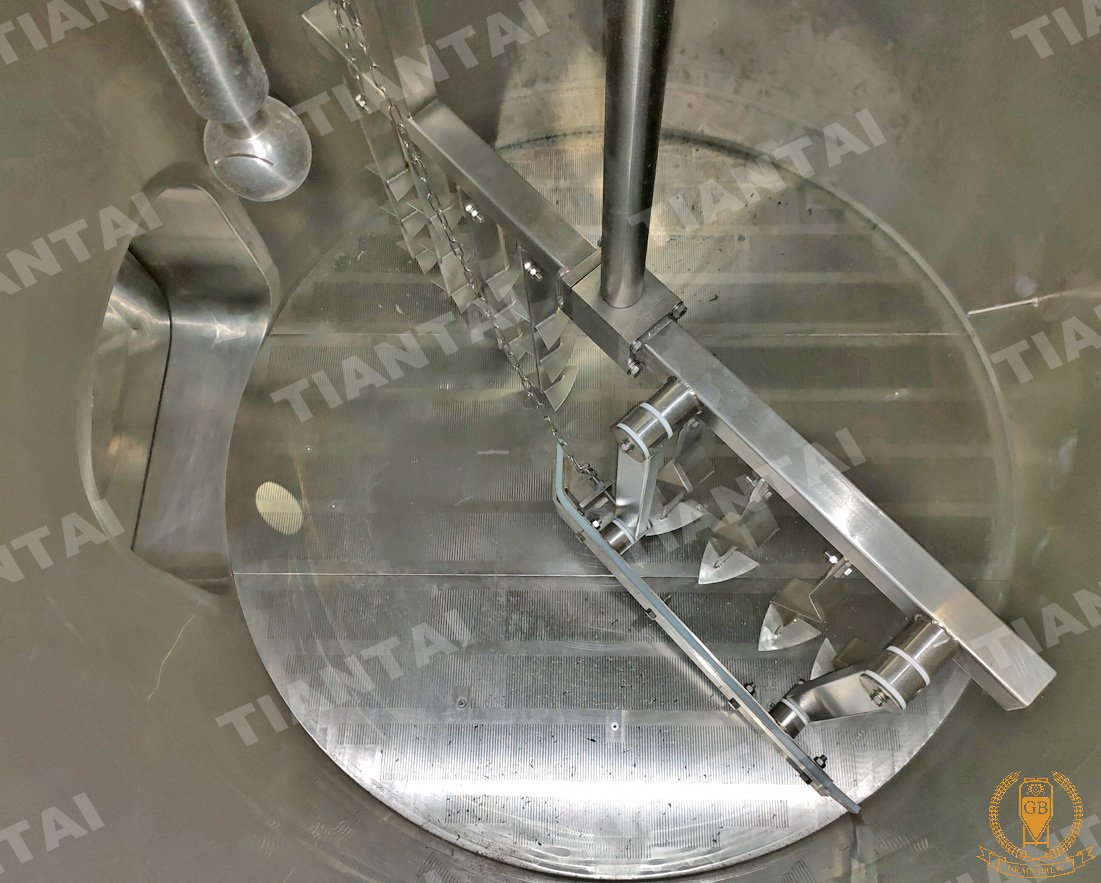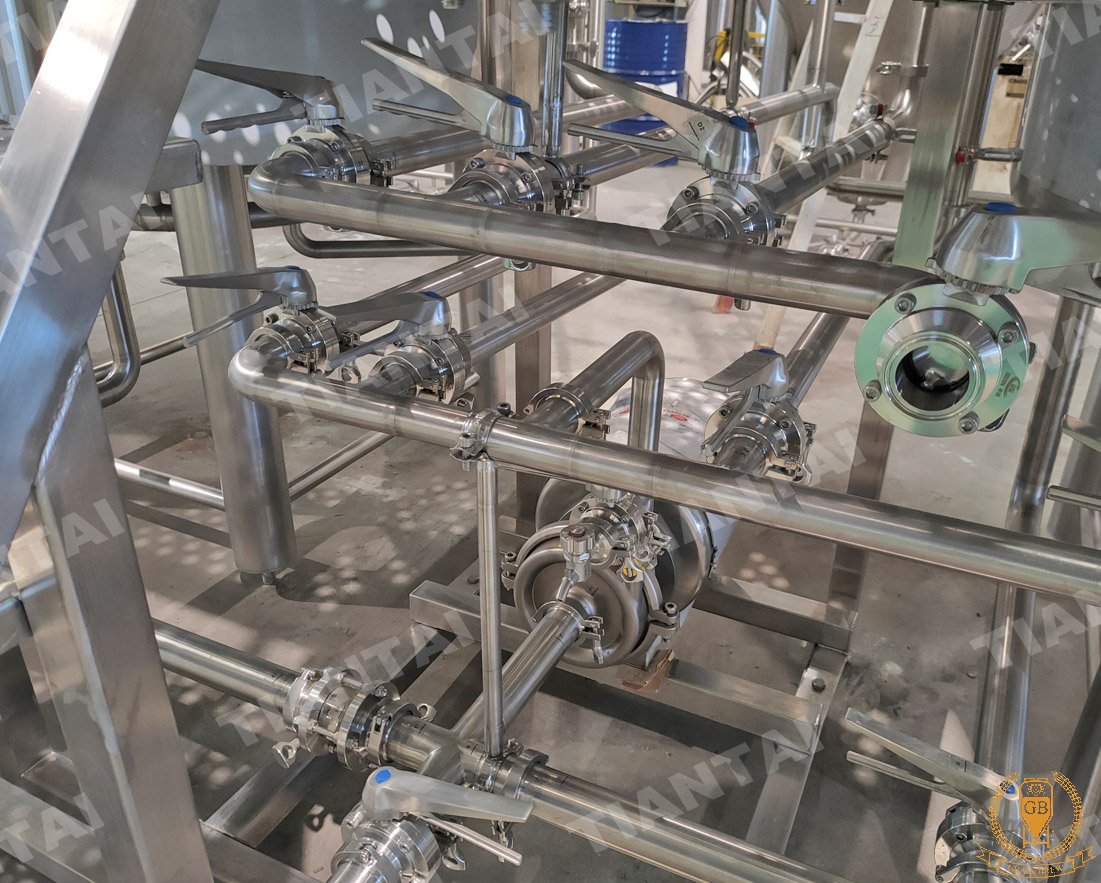 If you want to build your own brewery, please contact me freely. We'd love to offer our full support to your brewery project.

Abby Wong
Email:

[email protected]