4000L Commercial Brewery Equipment in France
In the past several days, we had a French customer to come to our factory for inspection.


Jinan ushered in the coldest time.
Even so, it did not stop Sebesitian(our French customer) from coming to our factory to inspect his 4000L brewery system.
He said that this was his second visit to China. The last time he came to visit many Chinese beer equipment manufacturers.
Although our price is not the lowest. In the end, due to various factors such as scale, price, quality and after-sales service, They think that our price/performance ratio is the highest and decided to place an order at our factory.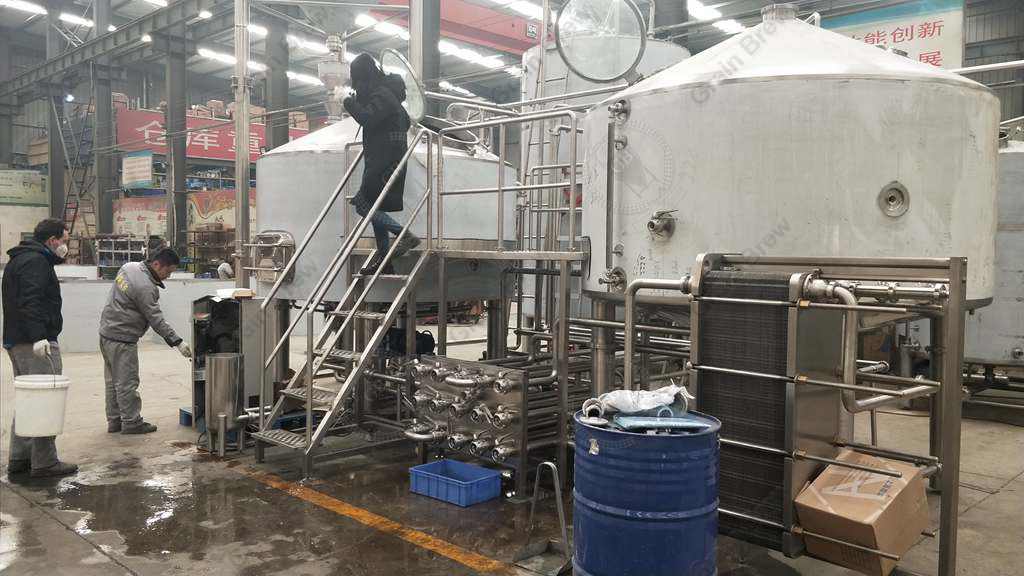 Sebestian is from France and worked as a brewer at a local brewery.
He said that he started to enter beer brewing industry step by step from washing beer kegs, and then fell in love with brewing beer.
He took all his savings to buy equipment!
We respect his ideas and would like to do our best to help him, and each of us takes care of his equipment very seriously.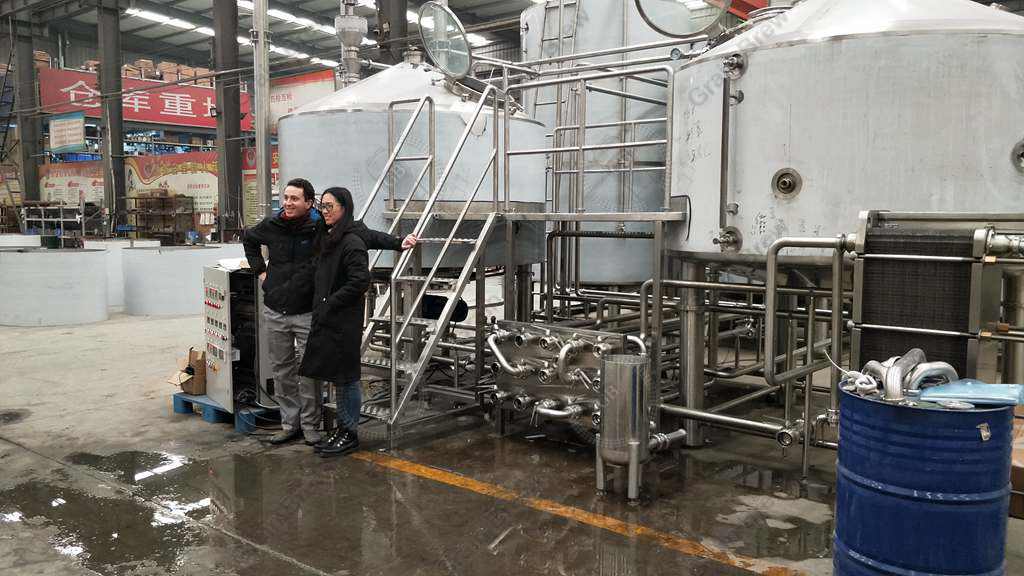 In the three days we tested all the pumps and motors together, all the pipes, and checked the details of each vessel, including welding, valves and so on.
We also checked the false bottom and checked gaskets. (We got a work clothes from the warehouse and gave him kindly.)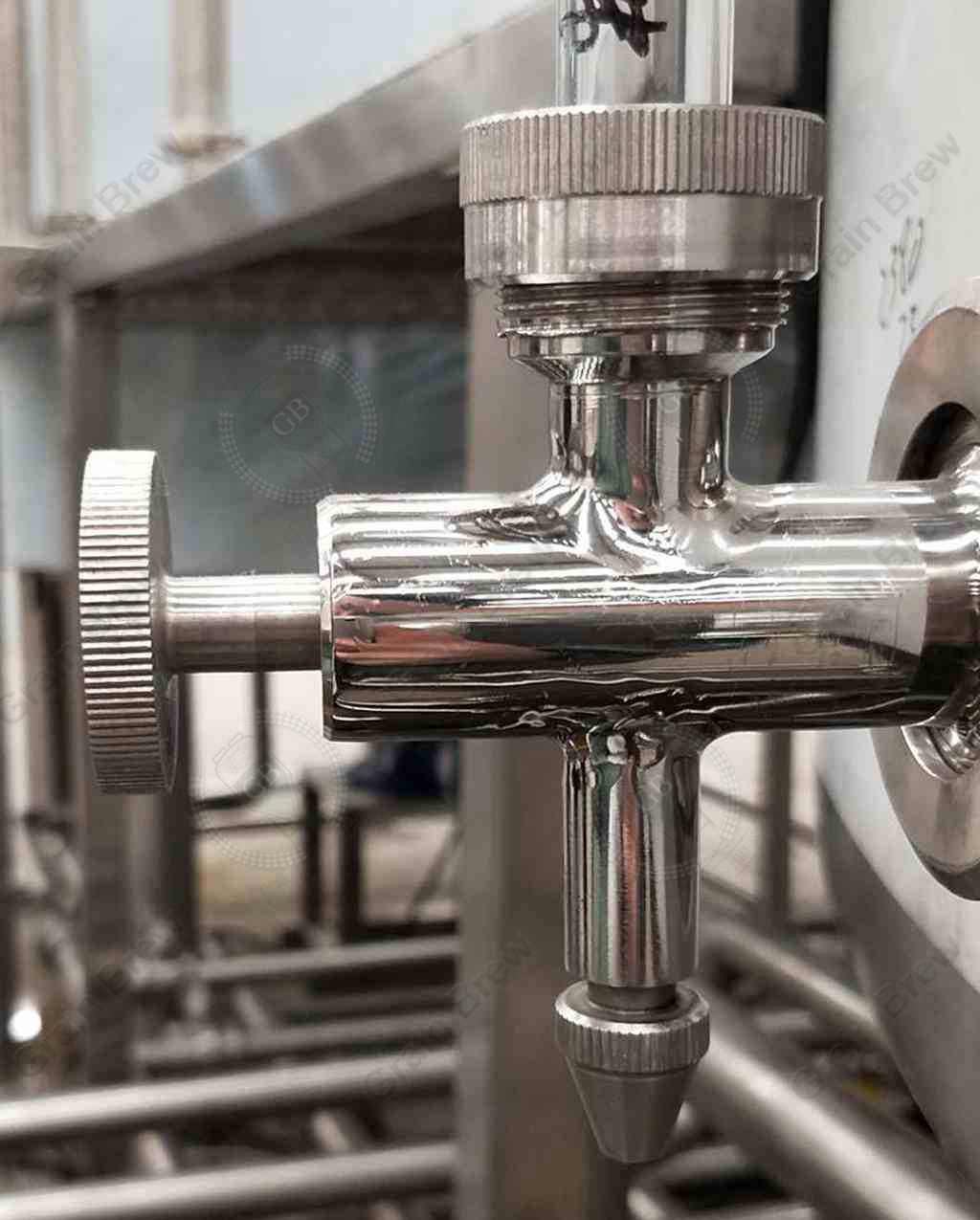 The customer is really careful, find some small details and places are not perfect, he hopes that we can modify it, we will fully cooperate with his ideas.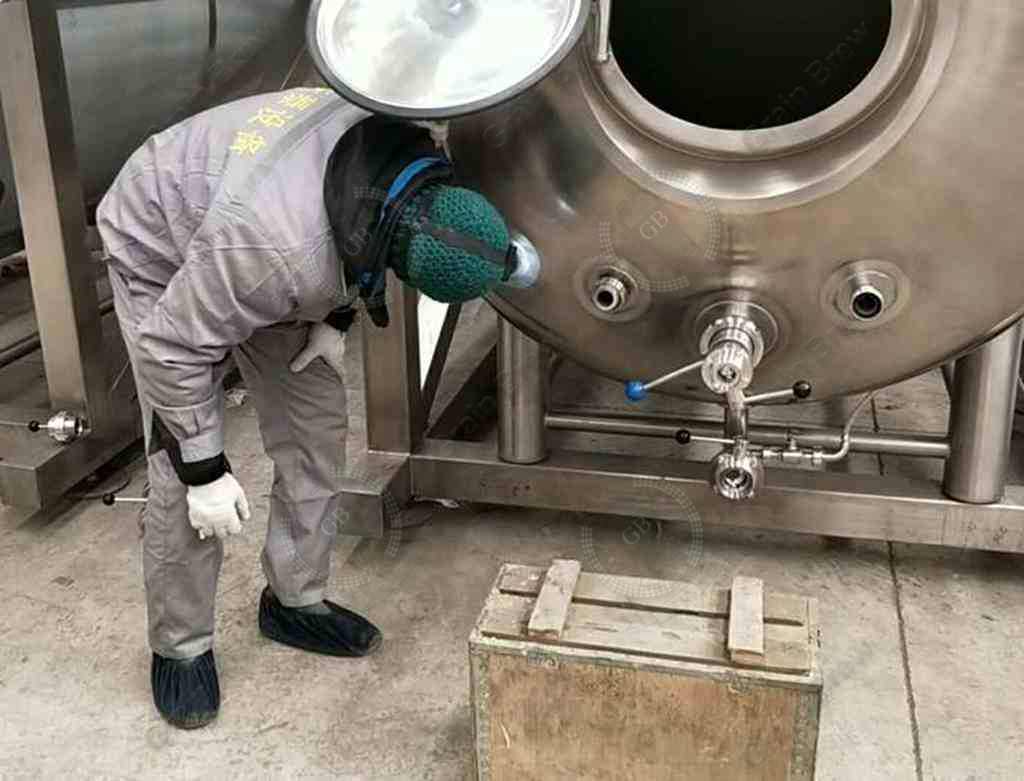 The customer was very satisfied with the inspection, and he said that he was very happy to see that his equipment could be manufactured so well.
Although we were very tired during this period, we were very happy.
This cold weather did not stop our enthusiasm.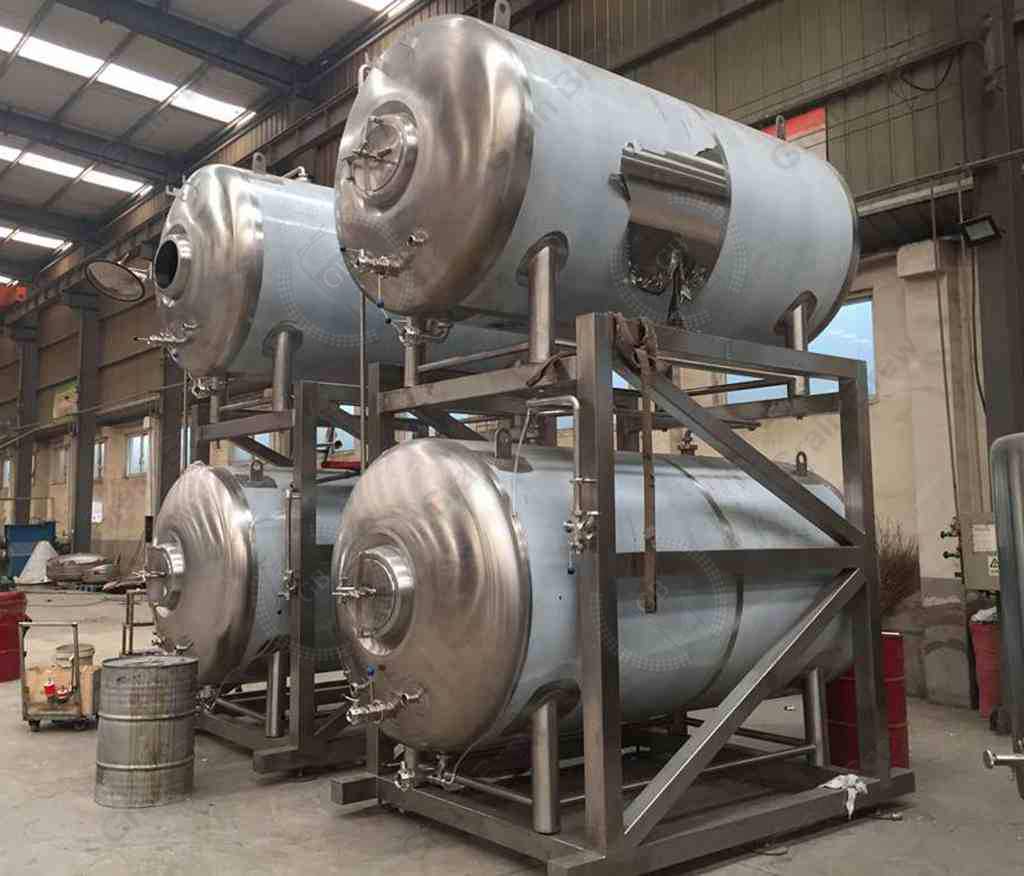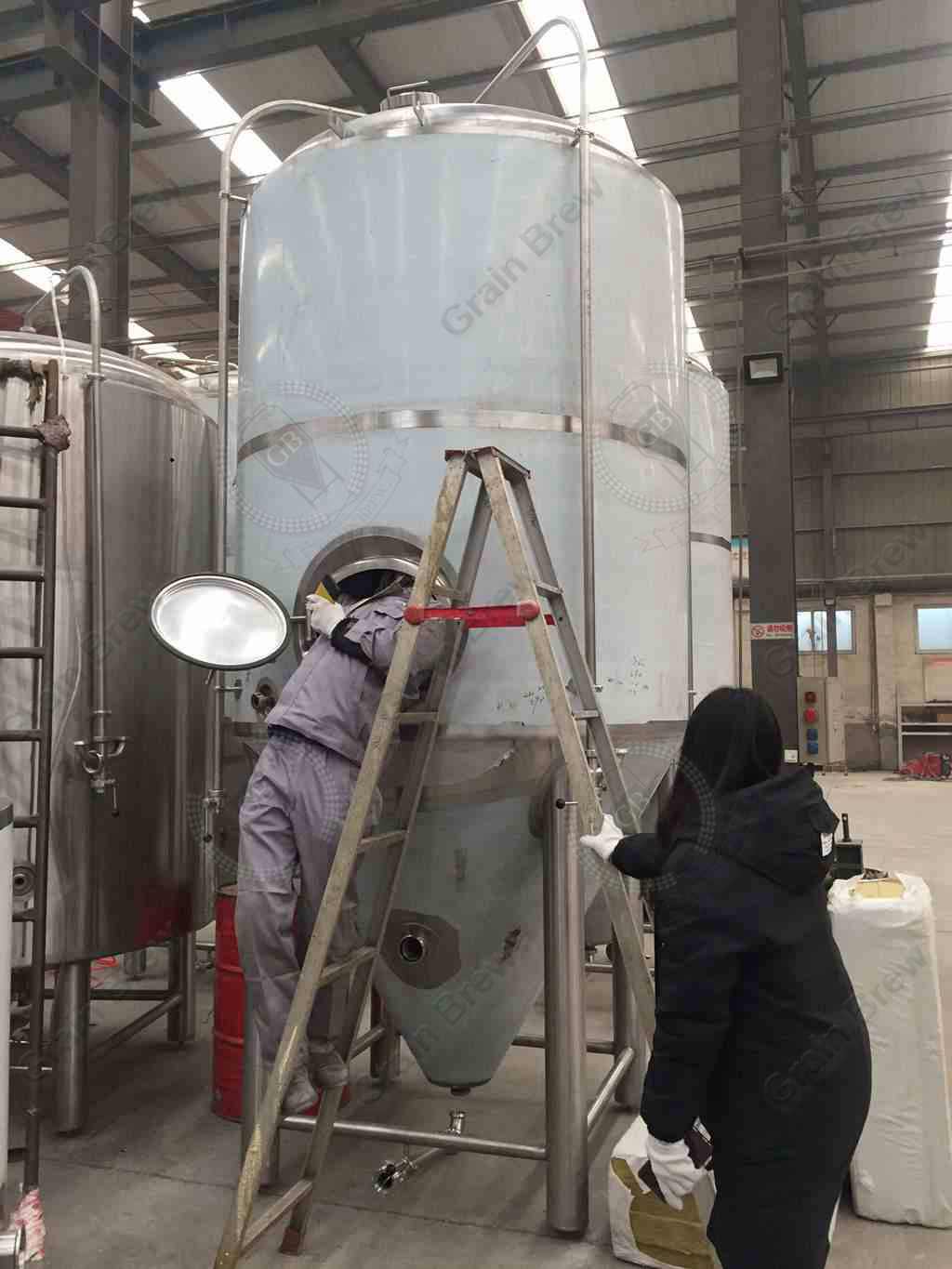 Sebesitian has completed the task of his trip - inspection, and feels great.
His partner in France made the balance payment yesterday afternoon. He is about to return to Europe this afternoon.
We are grateful to every customer who came to visit our factory and thank them for giving us all the suggestions so that they can make us better and stronger.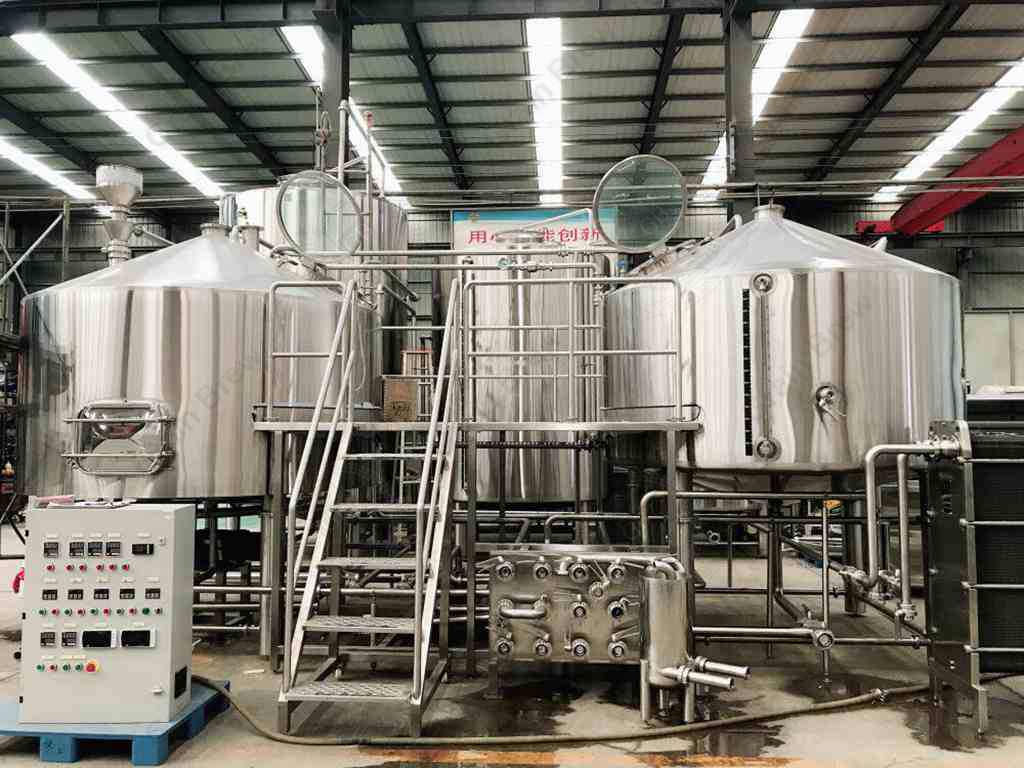 At the same time, we are also looking forward to your arrival!
If you require further information or have any questions please do not hesitate to contact me.
Thank you!

Best regards.
Damon
Email:biz@cnbrewery.com