10BBL Brewing System In Argentina
10bbl brewing system in Argentina

Today, we share some pictures of beer equipment with everyone,
which are feedback from Argentina pub brewery.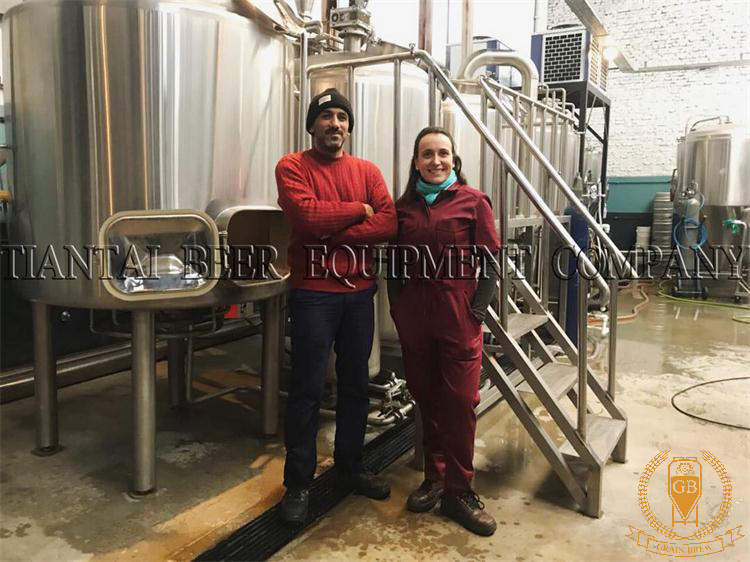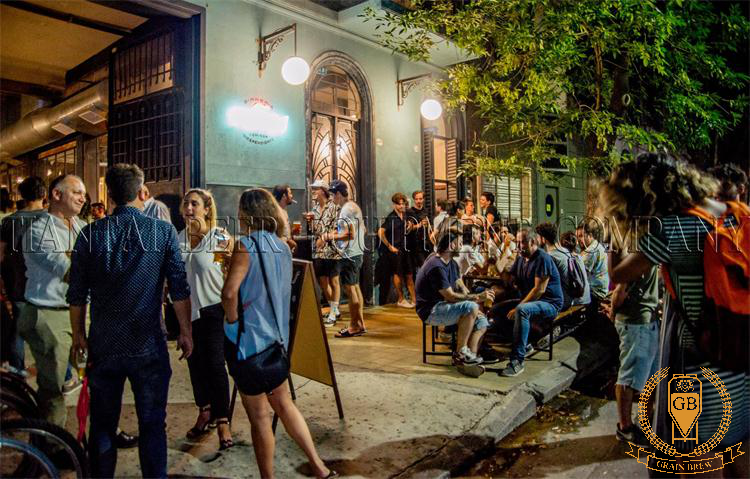 If you are in Argentina or nearby, and you are interested in beer brewing equipment,
we warmly welcome you inspect our beer equipment personally.
GrainBrew-Tiantai beer equipment waits for your reply.